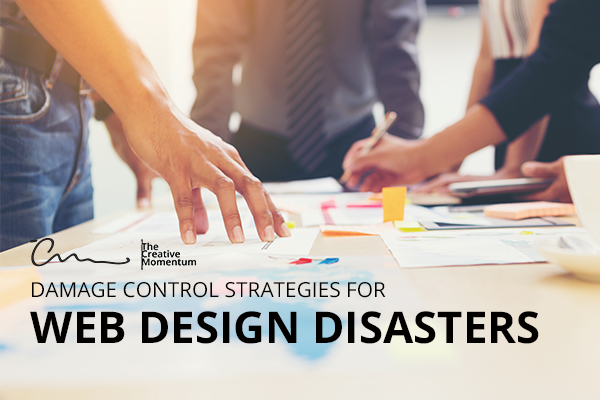 It can happen to anyone and happens more often than we like. You hire a web design company or developer to build a website with the loftiest of goals, only to be served up a web asset that's nothing like you envisioned.
Oh, maybe there were some red flags along the way that you overlooked. Maybe you didn't vet your developer or web design company carefully enough. Maybe they assured you that delays were a natural part of the process. Or maybe they promised you that even though each deliverable was different than you imagined, the end result would come together as your vision brought to life in perfect form.
Regardless of how it happened, your new website doesn't cut it. What happens now?
Read More