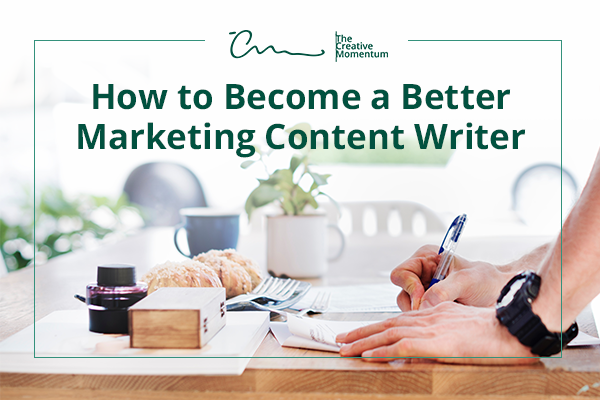 The news is out – content is king. Everyone is writing, posting to social media and gating their content. Inbound marketers are using those outlets to find and woo their ideal buyer persona.
Sometimes, the content we are posting is great. Other times, it's the exact same thing someone else just posted or what we've written is bad. Typo bad. Run-on sentence bad. Tired and boring bad. Hard to read bad. Too casual and filled with slang bad.
We recently had an internal blogging contest, where we encouraged the members of our team to create a topic specific to their job role and to take a shot at writing it up. Even if they can't write. And, here is an insight – they've been our best-performing blogs to date.
Read More