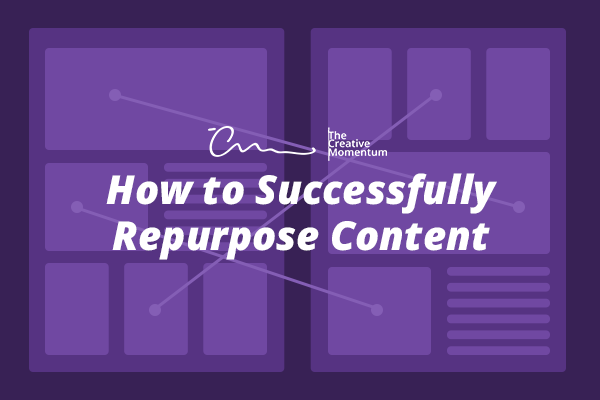 Content creation is one of the most time-consuming pieces of an inbound marketing campaign. Even before the content begins to take shape, topics are generated and floated for approvals. Research must be done. And, in the case of whitepapers, eBooks and infographics, a design team is involved.
So, if all of this time goes into creating just one piece of content, why do so many marketers use that content only once? Fear of redundancy. We worry our content will come off as stale, or someone will think, "Don't they have anything else to post?"
But there are strategies to make your content grow roots and to repurpose it successfully.
Read More