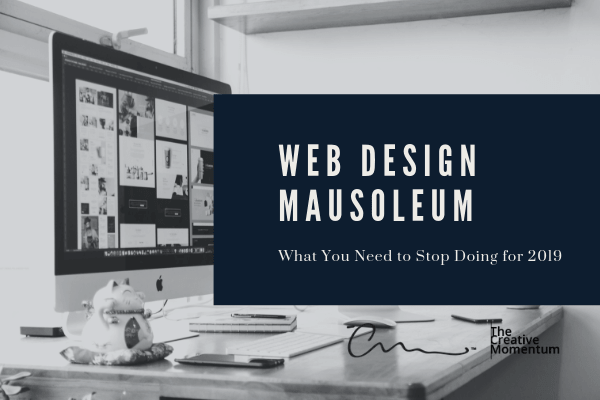 Web design trends come and go, making their mark on the digital landscape before a newer, more innovative design tactic takes their place. That's the nature of the web design game.
It's smart to brush up on web design trends every year and incorporate them where appropriate. It's also smart to take a look back at what worked, what didn't, and what trends are best left forgotten.
Are you guilty of trying to keep an outdated web design trend or tactic alive this year? Here are a handful of design trends not worth your time in 2019.
Read More