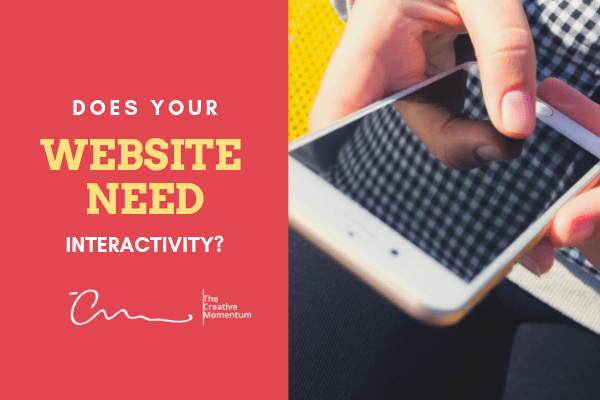 Interactivity is a popular design choice, and it's easy to see why.
Traditional web browsing is a static experience. Users are no more than passive observers in your marketing funnel, with little agency or control over how they consume your messaging. But interactivity changes the game and lets users directly engage with your site. In most cases, this adds a new dimension to your messaging that improves the overall value of your UX.
It sounds great on paper, but is it necessary?
Read More