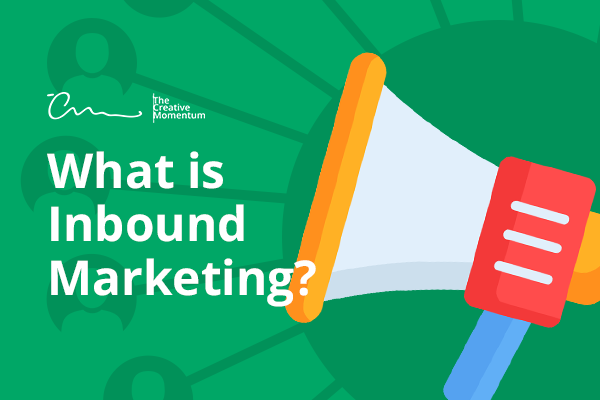 Even if you've never heard the term inbound marketing, you've almost certainly seen it in action.
Imagine going to Best Buy to pick out a new laptop. As you're deciding between a couple options, a sales rep walks up and starts going on about how great laptop "A" is. It has incredible features! Look at the crystal clear HD display! You'll die before the battery does!
But you aren't listening. You're not interested in being sold to—you're not even sure what you want yet!
At this point, you're more interested in discovering what options are available. You ditch the rep and notice that laptop B has a digital kiosk that explains the product's benefits. You spend some time watching the videos, learning about the product, and forming a decision on your own.
You're not ready to buy today, but as you leave the store, you're struck by the difference in the two experiences:
Read More