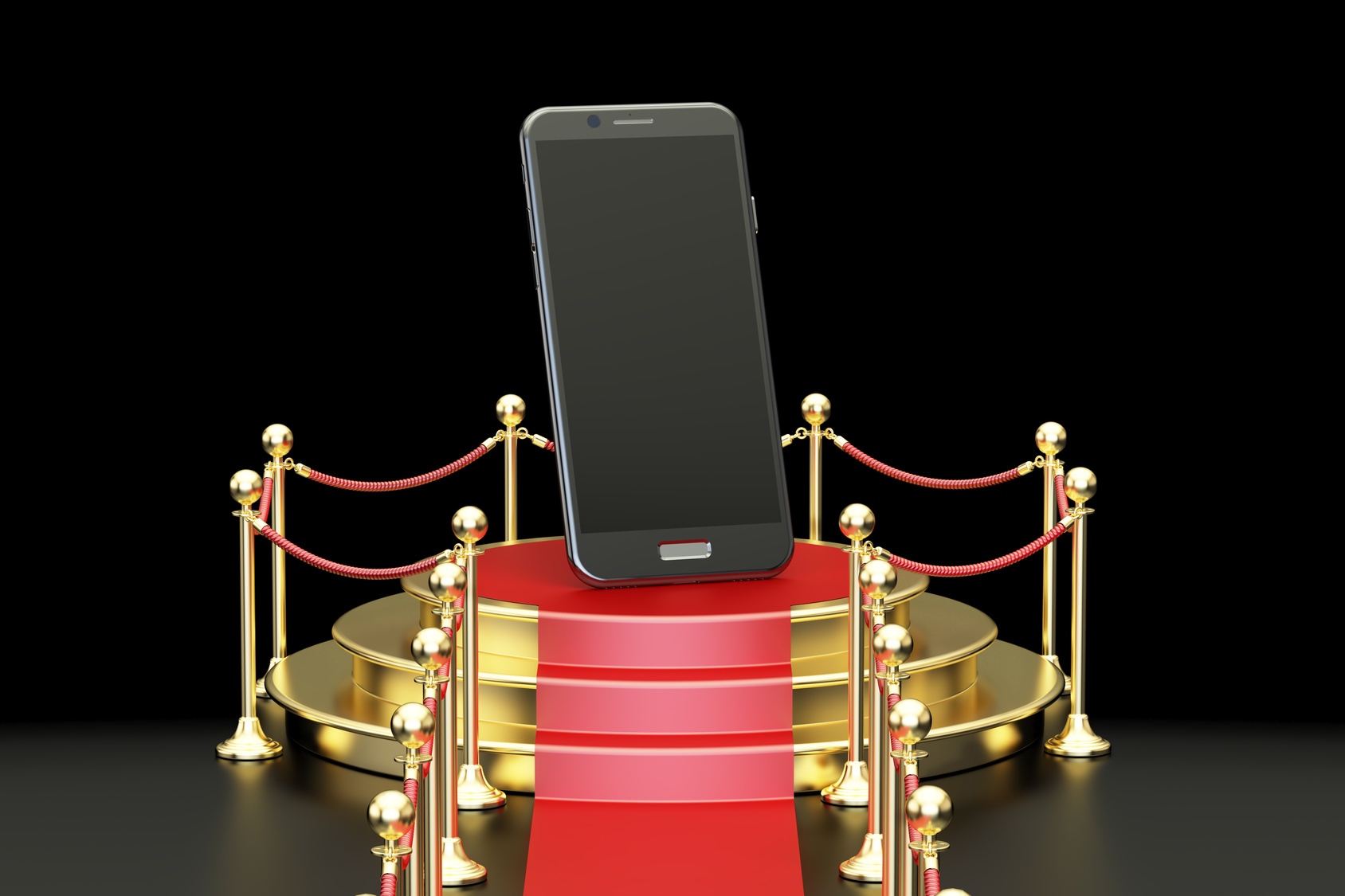 Has there ever been a piece of technology so embraced by our tech-hungry population as smartphones?
Data by Pew Research Center in 2015 showed that 68 percent of Americans used smartphones and 45 percent used tablets. Today, these numbers are likely even higher. We've become addicted to staying connected while on the go, and the internet is responding in kind.
Consider the 2015 update to Google's search algorithms, affectionately dubbed "mobilegeddon", which noticeably improved the organic Search Engine Ranking Position (SERP) of sites optimized for mobile viewing. Naturally, mobile optimization has been a hot issue in the past few years. With Google leading the charge, sites are rushing to adapt their frameworks to better cater to mobile users.
This brings us to the concept of a mobile-first approach to web design: A web development concept all business owners need to be aware of.
Read More