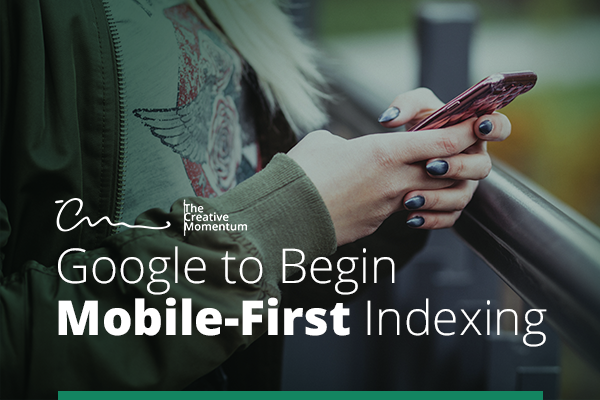 More than half of all internet usage happens on mobile devices and since Google rewards websites that have a great UI/UX experience, it is not surprising they are looking a lot harder at the mobile version of a website and asking, "Is it up to snuff?"
A website with no mobile formatting leads to a weird and cattywampus mobile experience, so Google began placing a greater emphasis on "mobile-friendly" websites in 2015, ranking them higher than unresponsive websites. And, as we learned at HubSpot's Inbound 2017, experts predict 80% of all internet usage will be mobile by 2019.
Mobile-first indexing is in testing, so let's get ready by looking at how responsive design and mobile-first design are different and how your business may be affected by it.
Read More