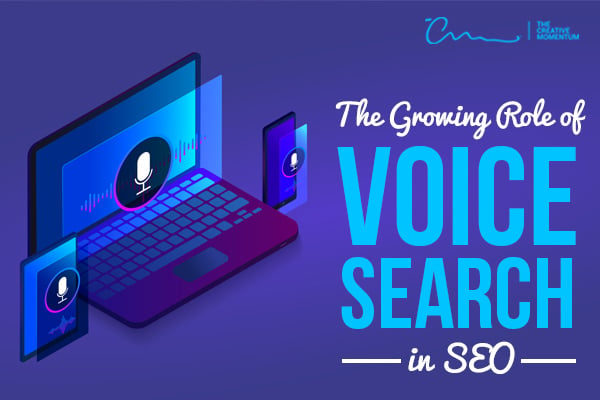 If you want to drive traffic to your site, you need to follow search engine optimization (SEO) best practices. These days, as more and more people rely on voice assistants through mobile or smart home devices, it's not enough to rely on optimized text. This means that any business with a website better learn how to account for the impact of voice search on their SEO strategy.
---
The Rise of Voice Search
Voice search isn't new, but its prominence is growing as a main method consumers are using to enter a search query. According to an SEO survey from 2017, voice search was the third most important trend for optimization — and it shows no signs of slowing. Google's CEO, Sundar Pichai, says that roughly one-fifth of all Google queries are made via voice search. So, what will you do to optimize your website for voice searches?
Think About How Your Customers Speak
One of the main differences between voice searches and text searches is the language.
Desktop searches - people use short, direct, to-the-point phrases.
Voice searches - people are conversational, using longer phrases because they're speaking naturally - as if they were asking a real person a question.
So think about how your target audience would describe your product or service in a voice query and consider adding

long-tail keywords

that are relevant to those search terms. This also means including what's known as "filler words" such as the, on, to, for, and I.


Optimize for Local Search
It's no surprise that local queries and voice search go hand in hand. This makes sense when you consider that often, people are out and on their phones while searching for products, services, or restaurants. They commonly use search queries that contain the phrase "near me." One of the most important first steps you should take to capitalize on local search is to create a "Google My Business" listing. This makes sure that your business will populate in Google's business listing directory which usually ranks at the top of local searches. Aside from this, make sure your website includes your location, the areas that you serve, and "near me" in your SEO keyword strategy.
Reconfigure Your Content for Voice Search
Having relevant content on your website is a smart SEO strategy that can help your site rank better. But with voice search, you'll also want to make sure that your content is optimized for voice search. This means doing some restructuring so that your voice search audience can get the answers it needs, and you still rank well within Google's algorithm.
You can implement this strategy to create articles or posts centered around FAQs your customers ask. But remember that with voice search, users tend to pose queries in the form of a question as opposed to a random search phrase. Thus, you should make your FAQs voice-search friendly by starting your question headers with who, what, when, where, why, and how. Don't forget that your answers should be conversational so that they're more likely to rank high in a search.
Rather than bury the answer farther down in the post, post the answer twice. Just under your title header, you'll provide a brief response that completely answers the question. And then you can continue with the regular article that goes into more detail.
Get Acquainted with Schema Markup
Schema markup can sound intimidating. It simply refers to an HTML snippet of code that makes it easier for search engines to gain context about the content on your site. When done properly, good schema markup can help your site rank better both in traditional text and voice searches. It does this by using the information you provide to populate rich snippets or featured snippets in search results.
If you're not familiar with schemas, it's best to let a professional implement them because markups with errors in them won't do your site any favors. When done properly, you should see improvements in incremental impressions, position movement, and organic driven behaviors on your site.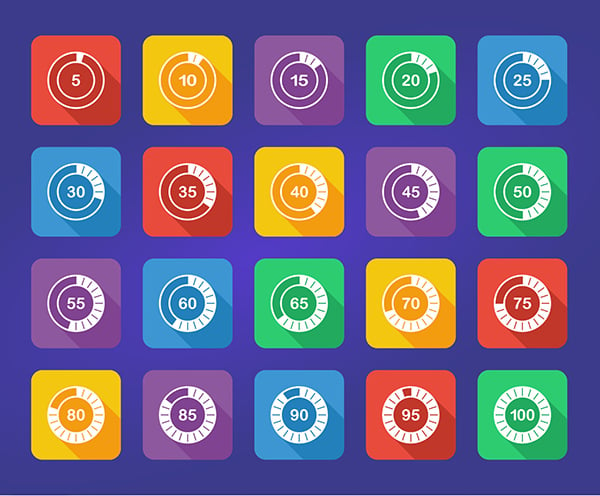 Don't Forget Site Speeds
Regardless of how potential customers are coming to your site, if its slow-loading, they'll go running the other way. But with voice search, it's more likely that people will be visiting your site on their mobile devices. So, in addition to ensuring that your site loads quickly, make sure that it's optimized for mobile browsing while it still offers a seamless experience similar to the desktop version. Consider the following tips to make your site speedy and mobile-friendly:
Use compressed videos and images to increase load speeds
Opt for CSS3 or HTML5 frameworks for faster mobile load times
Minimize plugins as they can bog down site speeds
---
Putting it All Together
Voice search is here to stay, and businesses must adapt to it if they want to improve search rankings and traffic.
When done properly, optimizing your site for voice search means that you'll have more robust content that meets people's needs—whether they're performing a search on their desktop or relying on a voice assistant while on their mobile devices. If you're thinking about tapping into the rich target market that voice search optimization can provide, we're here to help you properly implement a voice SEO strategy that will get results.