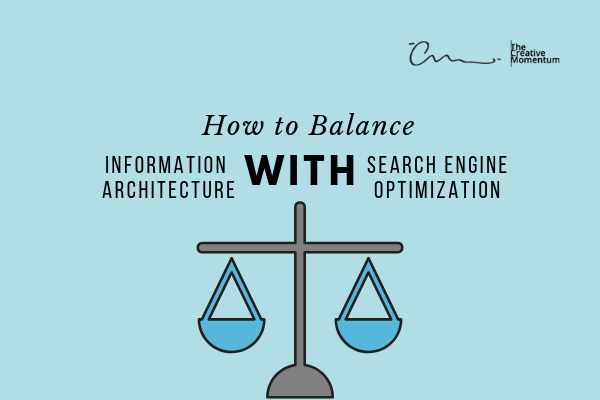 Once upon a time, website owners were flummoxed by two competing desires:
Website design and content that was compelling, usable, useful, and pleasurable for human visitors
Website design and content that was optimized for search engine optimization (SEO).
The information architects—the people who design pages with human users in mind—often were at loggerheads with the SEO experts, who wanted pages that web crawlers could find easily and rank highly in search results. Depending on which party had more clout on the web implementation team, a website might end up optimized for one at the cost of the other.
Happily, progress in search engine technology has changed SEO best practices to the point where you don't have to sacrifice the usability of a website in order to eke out a higher search ranking.
Read More