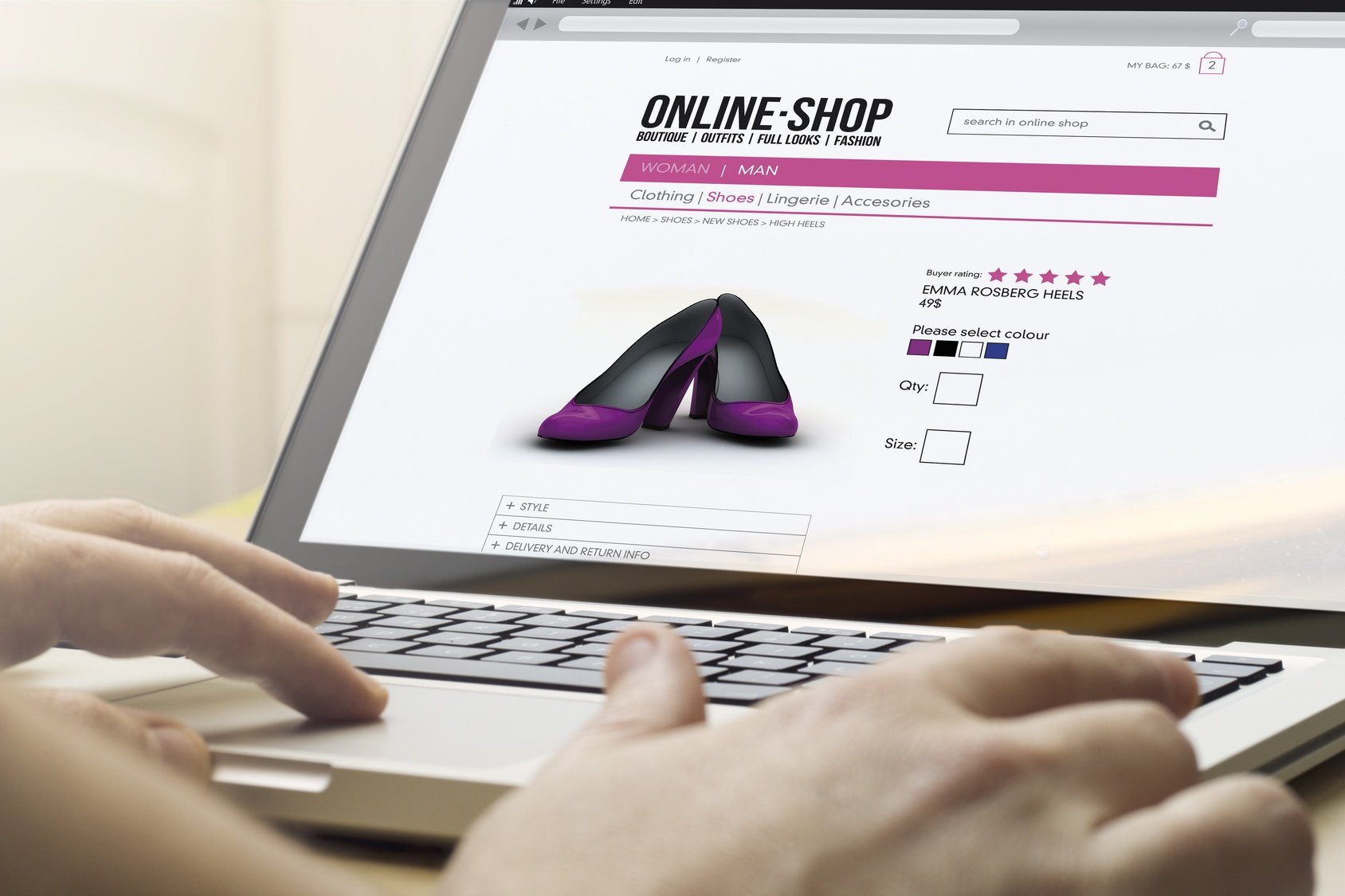 We all know that if you want to sell a product online, you need images. And not just any image- high quality images are very important.
Have you ever gone to someone's eBay listing or shopped online and saw posts that offered a robust description of an item but featured no photos of it or the photo was blurry?
What's your first thought when you see that?
We don't know about you, but the first thought that jumps into our minds is a suspicious "Why?"
Why wouldn't they include a photo or a high quality photo for those websites that have poor imagery? Do they have something to hide? Are they BS-ing us about the condition of the product? Do they not realize the increase in a conversion with a high quality photo versus a poor quality one?
As soon as that idea appears, it plants itself like a weed and is nearly impossible to remove. The sale is pretty much dead at that point, never mind how much effort the seller put into their product description.
Read More