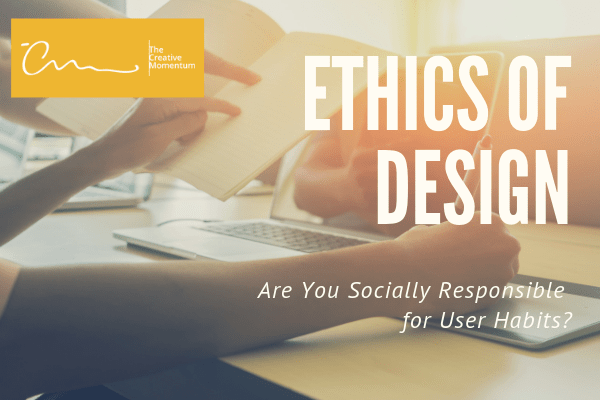 It's natural for consumers to be curious about what's going on behind the scenes of the internet machine, especially these days where data breaches, violations of user privacy, and social media infiltration campaigns are daily news.
We're being bombarded by news reports detailing how websites, government agencies, and mega-corporations are buying and selling our personal information and leveraging what they find to push their own agendas.
There's a lot for users to be worried about. And to make matters worse, even seemingly-innocent design choices are beginning to take their toll.
Read More