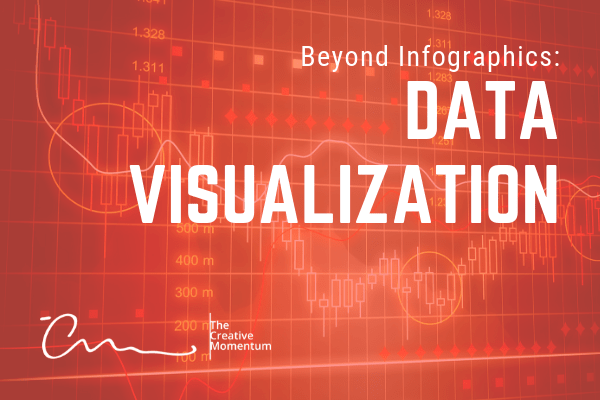 In business, there's a common saying that data is king. Whether your target audience is business professionals or general consumers, at some point you'll need to present a message that relies on figures to generate sales or increase market share.
How can you do this effectively? Sure, infographics are a tried and true method. But often, this medium misses the mark because of cluttered designs and irrelevant or unsupported data.
In this scenario, it's best to stick to a cleanly designed chart. If you're planning to not just display data on your website, but leverage it to make effective CTAs, you need to focus on maintaining UX principles for a consistent user experience throughout your website.
Read More