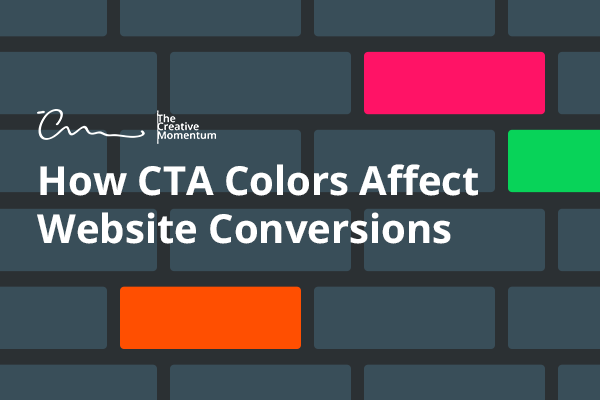 The power of color in web design is well-established. Most of us know the basics of color theory already: Blue is soothing. Red is passionate. Orange is energetic. It bears repeating, but it's not earth-shattering news.
What's more interesting to us than color psychology is how you can leverage this psychology to drive on-site behavior. Can you use specific colors to influence action?
The most obvious target for this, of course, is your website's CTA.
Read More