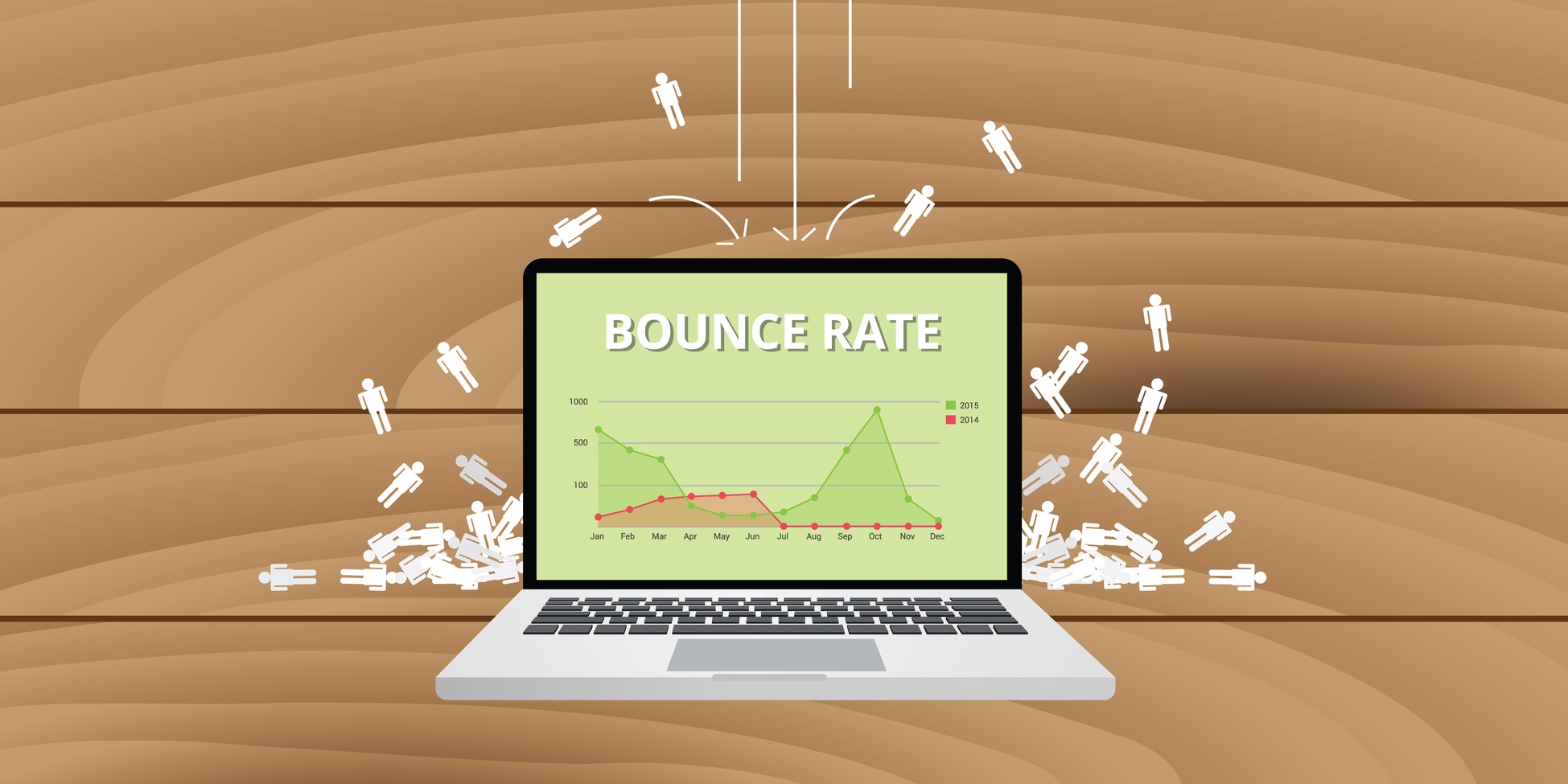 Bounce rate. It's almost a dirty word in the web design world. For those unaware, bounce rate is a metric measuring the number of users who visit your website but leave after viewing only one page.
But why did they leave? It's not easy to say because it's not always your fault. Maybe they clicked your link by accident. Maybe their cat walked across their keyboard. On the other hand, maybe it was your fault. Bad web design is a common cause of high bounce rates. It's possible they were so turned off by your landing page that they had no recourse but to bounce as soon as possible.
You can't reduce your bounce rate to zero. However, through the use of creative web design focused on the user experience (UX), you can decrease the number of design-related bounces to the point where your biggest culprits will be errant mis-clicks and felonious felines.
Read More