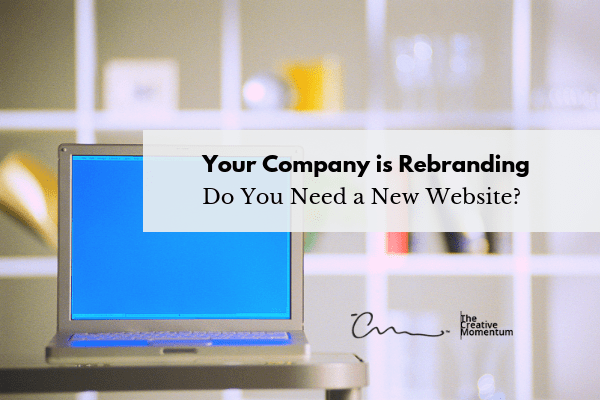 Rebranding is a great way to breathe new life into your business, but brand leaders are often quick to assume a rebrand means a facelift for the entire company, website included.
You don't need a new website just because you're rebranding your business, but it might be a good idea.
Your website is the contact point for online consumers, so it's natural to want it to be in line with rebranding efforts. Whether this means a new website or simple changes to key elements depends on you.
Read More