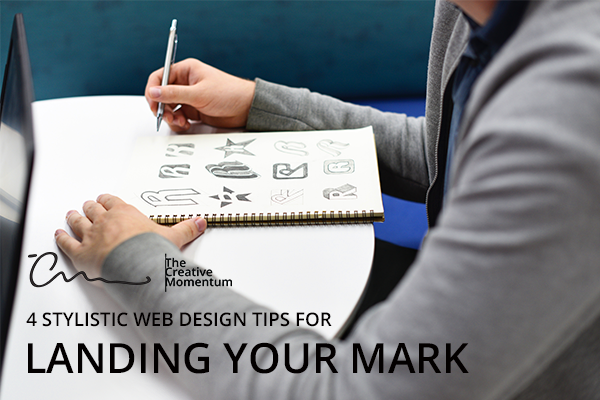 Who really "owns" a website?
Is it the business that sponsored its creation?
Is it the web design and development team that actually designed and built it?
Or is it someone else?
As a website owner, you probably believe that your website is yours. It's not!
In truth, your website doesn't belong to you—it belongs to your audience. They're the consumers; the primary market for everything you do. As such, your web design and development project isn't really about building what you want—it's about using deliberate and stylistic choices to help you hit your mark.
Let's review a few ways to make it happen.
Read More