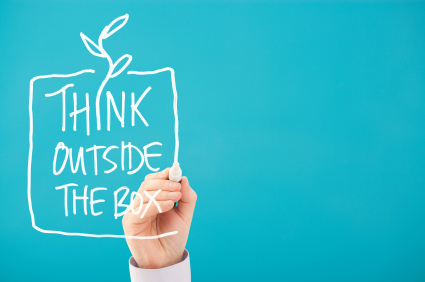 Creative advertising does not have to cost you 4 million dollars like the 2013 super bowl commercials. In fact you should be striving for the biggest return on investment for your advertising dollars. Below are a few creative advertising campaigns that will help you think outside the box for your own company.


CREATIVE ADVERTISEMENT # 1:


Does the Dollar Shave Club ring a bell? This Santa Monica company sells cheap razors and razor blades online and they deliver it right to your door.


Read More