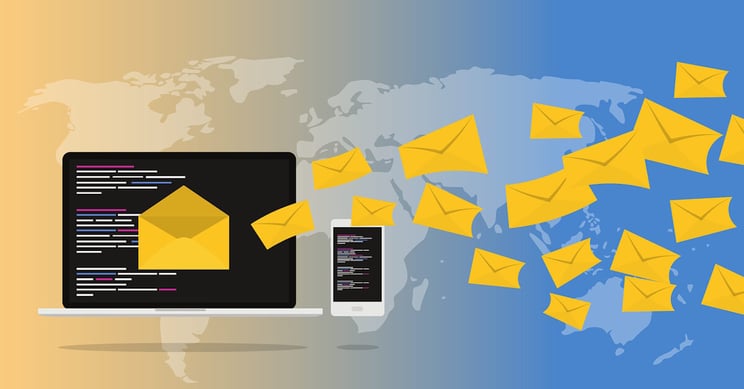 With shrinking consumer attention spans and the competition in their inboxes getting fiercer, standing out from the crowd and converting a casual observer into a first-time or loyal customer can be tough. No matter your target market, foregoing customer outreach is a bad idea. And even with the importance of social media, there's always a case for email as a core component of any company's marketing strategy.
However, knowing how to effectively deploy an email campaign, create alignment with consumers, and drive engagement (whether that's signing up for more information or making a purchase), is going to be critical if you want to leverage email effectively. And these days, that means you need to get personal in your email marketing strategy.

The Case for Email Marketing in 2023
With social media being a primary communication and sales channel these days thanks to on-platform tools, it's understandable that many small business owners might assume this should be their only focus. However, while effective, relying solely on social media is a risky gamble. First, it's not a platform you own. This means data access is limited to what the platform thinks you should see.
Additionally, social media marketing has long since been plagued with forced throttling thanks to intentional algorithmic changes — which can directly impact your bottom line if you need views to bolster revenue goals. And finally, if for some reason a social platform goes down, blocks your account, pivots in ways that don't align with your brand, or makes any other changes that dramatically deviates from your marketing strategy, there go your overall goals. So whenever possible, growing and nurturing a proprietary email list will always be a smart investment. You should view those consumers as warm leads that can — at any time — be converted into sales or prospective clients.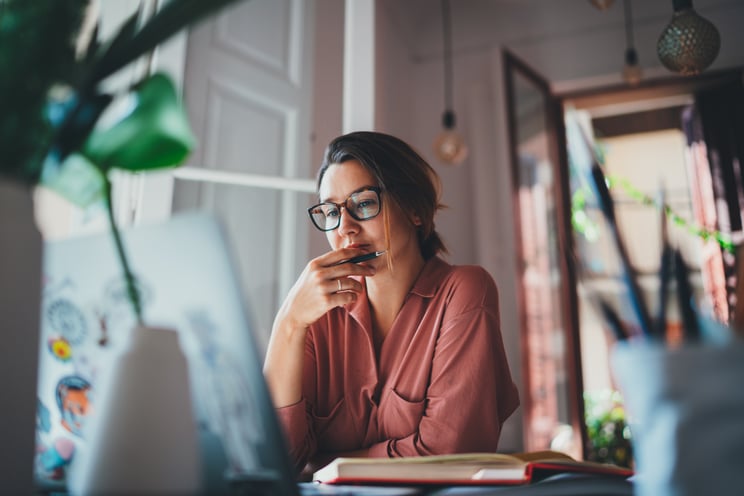 A Long-Standing History of Email Personalization
Email personalization is by no means new. The concept first took off in the early 2000s with more basic iterations such as inserting a consumer's name into the header or subject line. This easy coding hack often boosted open rates as consumers initially assumed that the emails were sent by someone they knew. These days, that type of simple personalization — while nice — doesn't influence higher open rates like in the past, and certainly won't guarantee click-throughs or a bump in revenue. If you want to use email personalization in 2023, you need to get sophisticated.

The Link Between Data and Personalization in 2023
Personalization in modern marketing means leveraging consumer data to send relevant emails that meet your email subscribers where they are. To do this, you need to pay attention to the data you're collecting and segment your list as needed. For example, imagine you own a clothing store and in the second week of October, you saw an uptick in consumers that added product XYZ to their cart, but didn't finish the checkout flow. A smart way to leverage email personalization would be to send follow up emails after a certain amount of time has passed (i.e. 12 to 24 hours post cart abandonment) reminding them that they added item XYZ to their cart.

Leveraging Dynamic Content to Drive Revenue Growth
To further incentivize consumers to complete the sale, you might offer a time-bound discount good for the item in their cart along with any additional items they purchase during that checkout session. Additionally, if during their session they browsed other items, include a recap portion in the email that highlights that information. Similar to general name personalization, abandoned cart outreach is by no means new. But in the modern age of email marketing, automated communication is more timely and efficient rather than relying on team members to manually oversee this type of outreach.

Personalization for Optimization
While email personalization might seem like it has to be specific to a visitor's browsing session on your website, it's not limited to that. Another great way to leverage personalization is through optimized emails. Optimization is broader than the segmented approach an abandoned cart message might leverage. Instead, you might use artificial intelligence (AI) to determine the right time to send emails, test subject lines, and even segment your general mailing list if you want to target specific demographics (assuming the data on your email list is robust enough to support this).

Personalization with Interactive Content
One of the best ways to create an effective email marketing campaign is to let your consumers guide you. This might sound confusing, but interactive content is one of the best options you can use. This can include passive options like gifs and videos to more thought provoking and immersive choices like surveys and polls. Surveys and polls can be especially useful since they literally allow your consumers to give real-time feedback that gives you a roadmap for engagement.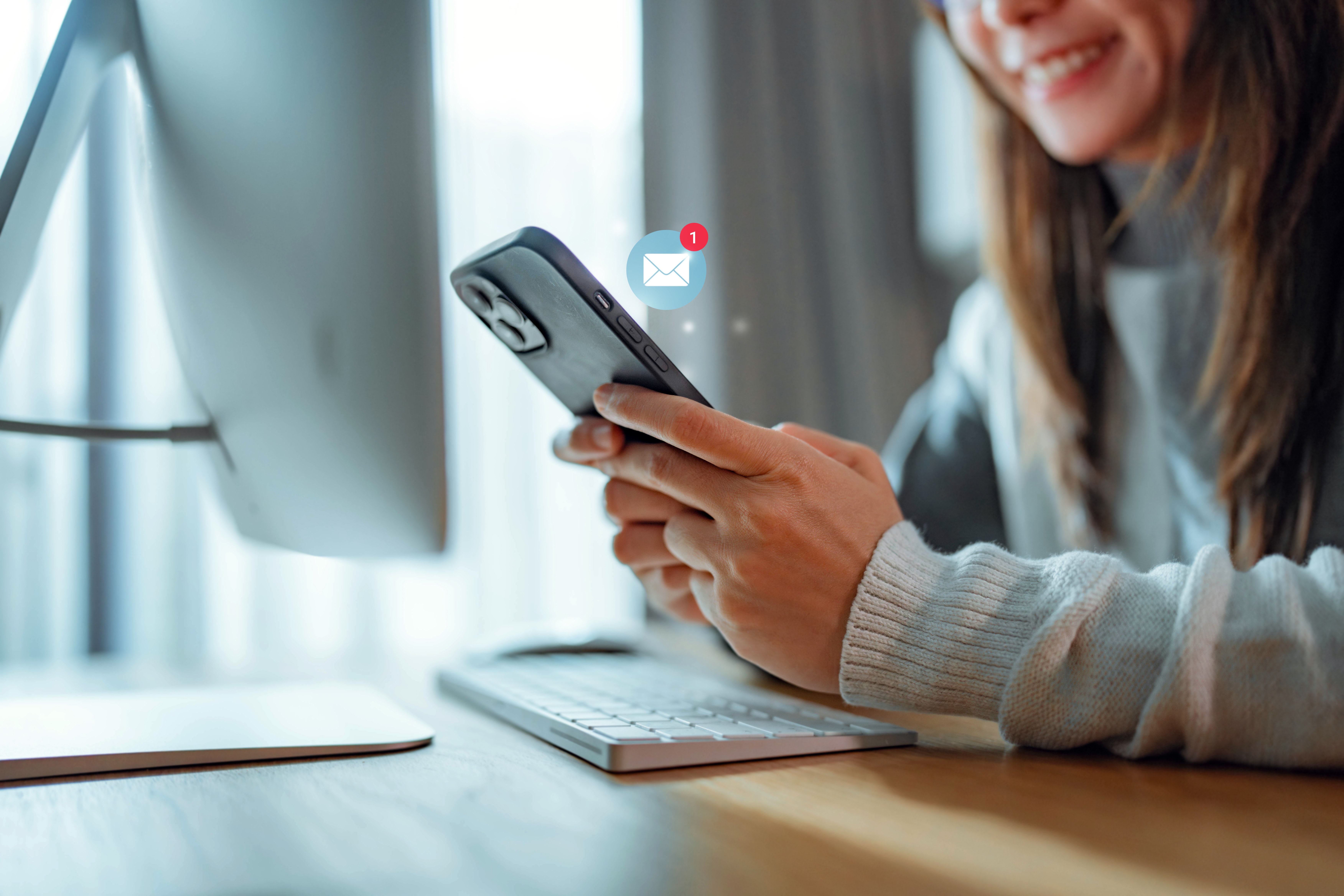 Keep Emails Personal
Personalizing emails doesn't always mean you have to use truly personal information like mailing addresses, full names, or other identifying details. But it does mean that you need to center your customers when creating an email campaign. Your email strategy can't happen in a silo where your target audience isn't taken into account. And in most cases, your business is sitting on a treasure trove of data that's being under-leveraged. The Creative Momentum is a full service web design and marketing agency with veteran email marketing experts at your disposal. If you're thinking about launching a personalized email campaign, but want to lower your learning curve, let our knowledgable team help you craft a roadmap to success.