Paid advertising has experienced a major shakeup in the past year. Apple updated the privacy settings in iOS and dealt Facebook Ads a significant blow. Meanwhile, Apple's online ads gained momentum. Then, Twitter came under new management, and controversial decisions led to top companies pulling their ads from the social media website. At the same time, the new owner vowed to deprioritize Twitter's focus on ad revenue.
These and several other events have compelled companies to look more closely at search engine optimization (SEO). Why? Because SEO improves searchability for their websites and generates organic traffic that continues to flow to the website with or without paid ads.
Why Is Search Engine Optimization a Major Concern for 2023?
The best business strategies do not occur in a vacuum. Business professionals must take the time to review opportunities and threats and create marketing plans that address them while ensuring growth.
1. Changes to Social Media Advertising
Apple's privacy update had an immediate effect on Facebook's bottom line. It led to a 26% drop in the company's value, which amounted to a $250 billion loss. The company's ads have also become less effective now that they have lost access to a significant portion of the mobile browsing market. Companies must determine what changes they will make to their Facebook ads to address their overall social media advertising.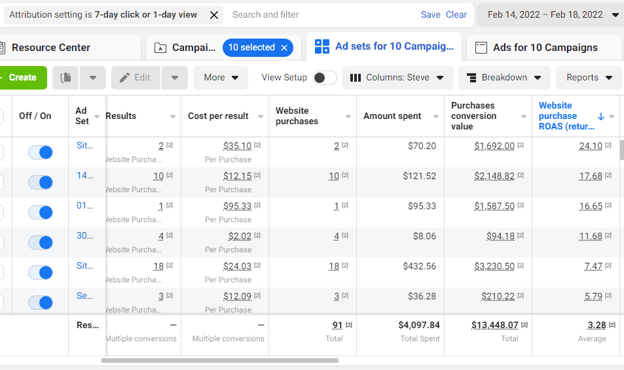 2. Inflation and Tightened Marketing Budgets
Inflation rates in the United States pale in comparison to some other countries. Nevertheless, the rates are high. Companies have responded accordingly by delaying plans for expansion, shrinking workforces, and tightening department budgets, especially when it comes to marketing. With fewer resources available, marketing teams must determine what strategies will deliver the best bang for the buck, which is why many look to SEO.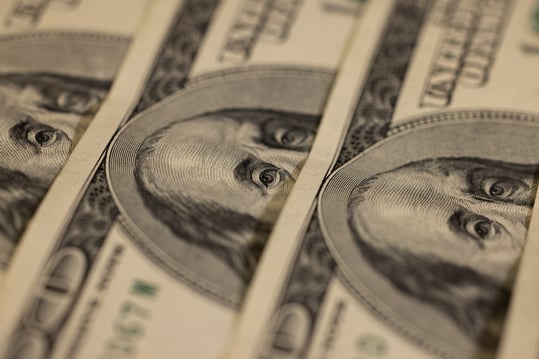 3. AI and Machine Learning
AI algorithms can identify customer segments and target them with tailored messaging. Additionally, AI tools will drive more predictive and personalized search experiences. This will require marketing experts to pursue deeper SEO content optimization. To achieve this, companies must focus more on user intent and create content that best addresses it. SEO AI opportunities show no signs of slowing down.
4. Search Engine Optimization Expansion
SEO has expanded to include more types of content, and specialists must plan accordingly. For example, YouTube has remained the top social media search engine for years without any true rivals. It now has intense competition from TikTok, especially among Gen Z users. Gen Z uses TikTok videos to research products, find out how things work, and seek explanations for concepts they do not understand.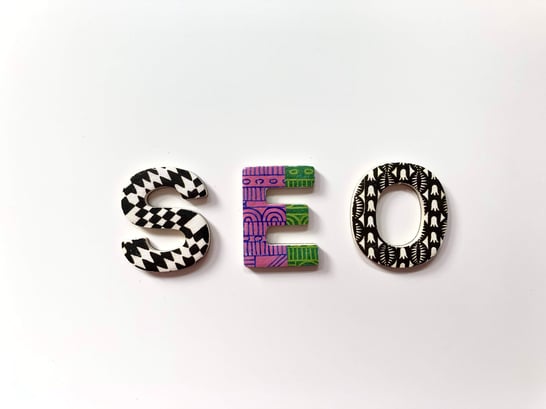 5. Changing AI Algorithms for Ranking
Google created its 2022 helpful content update to compel marketers to prioritize the user experience. The search engine giant now rewards content that engages readers over content that spams keywords. It categorizes keyword spamming as AI-generated or mass-produced content without real value to readers and ranks them lower than others.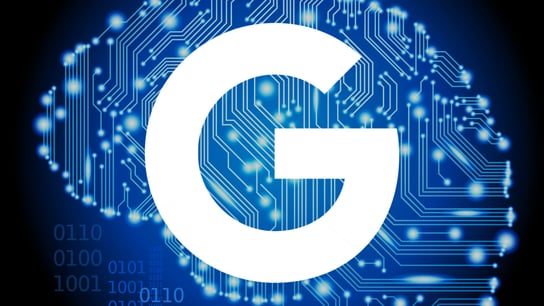 What Are the Top SEO Trends for 2023?
The top search engine optimization (SEO) strategies must address companies' main concerns today. These strategies must also focus on proactive solutions so businesses can stay one step ahead of the market and their competitors. We believe this will lead to the following ten trends.
1. Improved Optimization for Voice Searches
Voice command devices, such as Amazon Echo and Google Home, have only grown in popularity. Businesses must optimize their content to include natural language queries that users input into these devices. They must also ensure the content is relevant and helpful so virtual assistants can offer it as an answer. Note that some virtual assistants also submit a link to a connected phone, tablet or computer, so that persons can get more information from the source.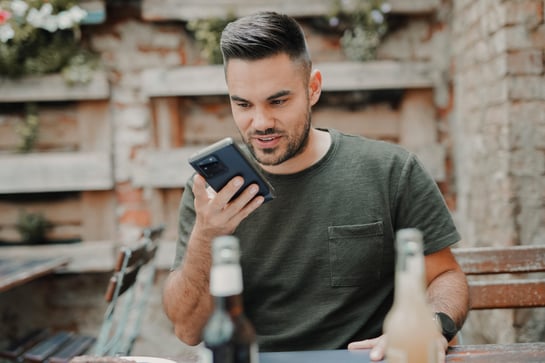 2. Increased Use of Long-Tail Keywords and Semantic Search
Long-tail keywords are phrases that have three or more words. People tend to use these phrases when searching for something specific, and companies must include them in their content if they want to be found easily. Additionally, the semantic search focuses on the intent of a query rather than the individual words used. Companies should aim to provide content that responds to intent rather than just keywords.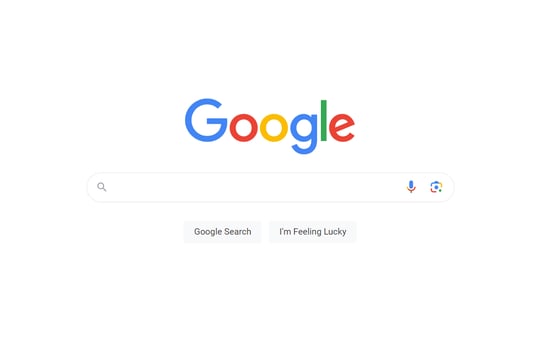 3. Priority of Mobile-Friendly Websites
Google estimates that mobile devices account for more than 50% of world wide web traffic. Not surprisingly, if a site is not optimized for smaller screens, it will suffer in the search engine results pages (SERPs). Companies must ensure that their websites are responsive and provide an excellent user experience on any device. Even when Google does not penalize sites incompatible with smaller screens, users will close these web pages and seek out competitors. Doing so will lead to higher bounce rates and generate fewer conversions.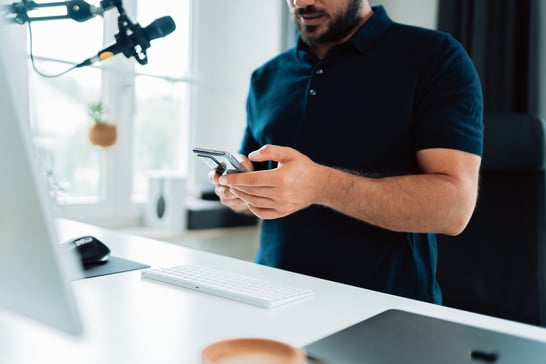 4. Greater Focus on Long-Form Content
Long-form content, such as blog posts and case studies, allows companies to provide detailed information about their products and services. It also allows them to establish themselves as an expert in their field. Additionally, when ti comes to SEO, search engines favor long-form content as they tend to contain more valuable information than shorter pieces like articles or press releases. Marketing teams will likely focus on creating more written content in the 1,500-plus word range for 2023 onward.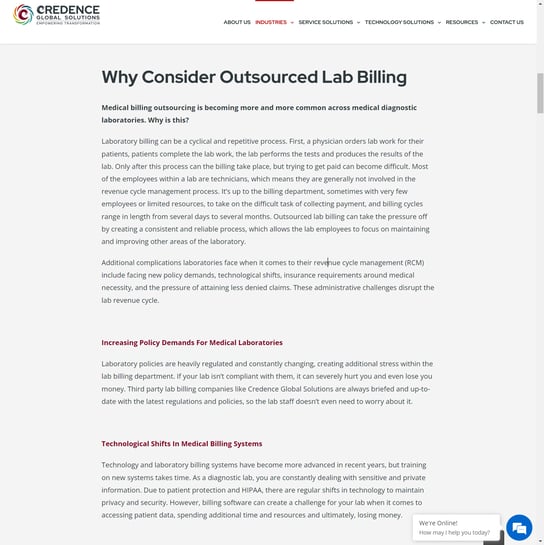 5. Tougher Competition for Featured Snippets
Featured Snippets are the brief descriptions found at the top of a SERP that provide an answer to a query. Companies must optimize their content for snippets if they want to be featured. Creating unique, helpful content that can stand out from the competition and entice users to click is essential. Companies will likely increase the use of FAQ sections and other question-format content to improve their chances of landing in the featured snippets spot.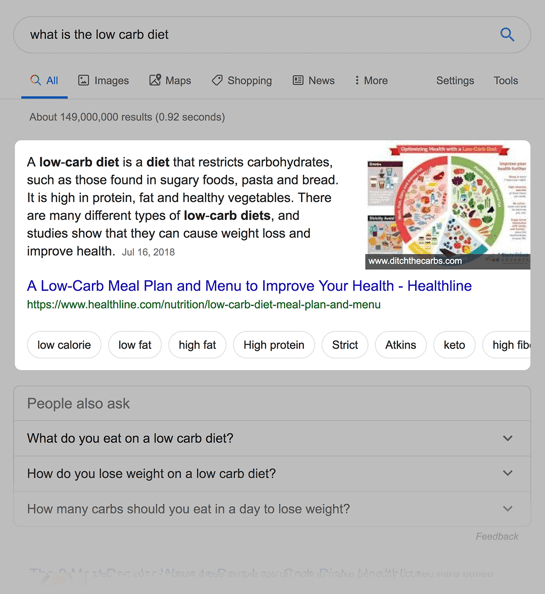 6. Greater Focus on Video Content
Videos provide an excellent way to explain complex topics and engage viewers. Not only do they grab people's attention quickly, but they also help companies build a stronger bond with customers or potential customers. Furthermore, Google now favors video content in its SERPs. Companies must ensure their videos feature relevant keywords and descriptions that search engines can index. Note that best practices vary across platforms, such as YouTube vs. TikTok.

7. Stronger Need for Image Optimization
Images are an effective way to create visually appealing content. More companies will take steps to optimize their images via the following:
Captions
ALT descriptions
Optimized hashtags
Keywords
When it comes to SEO, this optimization process helps search engines identify their images and increase rankings in SERPs. Similarly, Google is taking steps to bolster its image search to yield more beneficial results for users.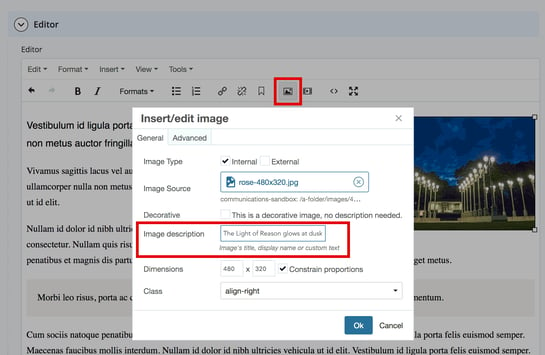 8. More Localized Focus for Search Results
Businesses must focus on local SEO if they want more customers in their regions to discover them. This includes optimizing content for location-specific keywords. More companies will likely create separate pages with local contact information and submit their addresses to local directories. Additionally, more companies will take advantage of Google My Business so that customers can easily find the business's locations, reviews, and other important information.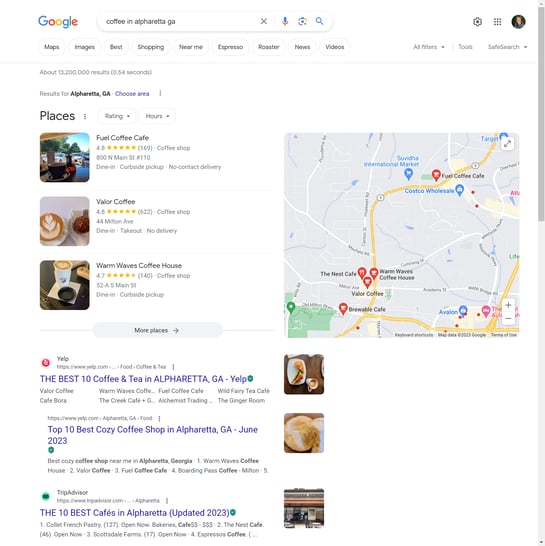 9. Greater Focus on the Google EEAT Principle
Google emphasizes its Expertise, Authoritativeness, and Trustworthiness (EAT) principles for content. Companies must strive to create high-quality content written by experts in the field and trustworthy sources. This includes adhering to the site's editorial guidelines and including citations throughout the text. Google's helpful content update compels marketers to prioritize another E for 2023: experience, i.e., the user experience.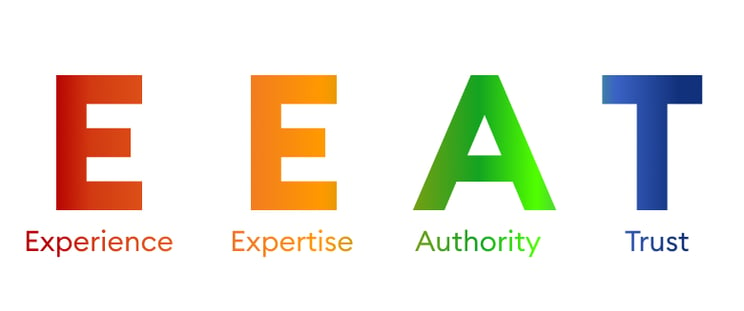 10. Strong Competition for Viral Content
There is no foolproof method for creating viral content, but some marketers have created formulas with high success rates. Viral content gives companies a moment in the spotlight that can outperform any paid ad spending. Companies will likely continue to compete for the position of most viral video each week, especially with the chaos now facing social media ads.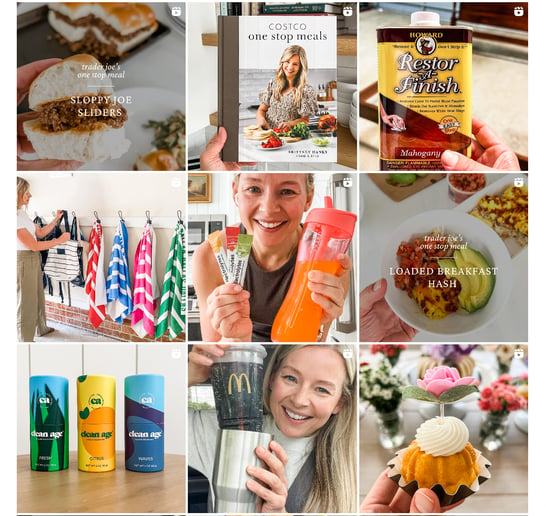 Why Do You Need Professional SEO Experts for Your 2023 SEO Strategy?
SEO has become increasingly complex, with many variables competing for attention. Professional SEO experts can offer their expertise to help companies generate high-quality content and maximize visibility in SERPs.
We understand the ins and outs of search engine optimization, giving us an edge over DIY marketers who may miss critical steps. Our professional SEO experts are well-equipped to create a comprehensive strategy that will help our clients reach and exceed their goals in 2023.
By reviewing 2023 trends and investing in professional support, businesses can stay ahead of the competition and build a robust online presence that resonates with customers. Doing so gives them the best chance of success as they enter a new year of digital marketing.
Are you ready to see what our team at The Creative Momentum can do for your business? Contact us to get started.