We Are

The Creative Momentum

Nationally Ranked - Best Web Design Firm & Atlanta-Based

Our mission is to create stunning websites with exceptional UI/UX and brilliant SEO, PPC and Inbound Marketing strategies focused on the B2B industry. We closely partner with our clients to become a trusted advisor resulting in an amazing digital experience.
Leadership
The Creative Momentum is a firm that is blessed to have the most talented individuals in the creative space, as well as a team with over two decades of experience.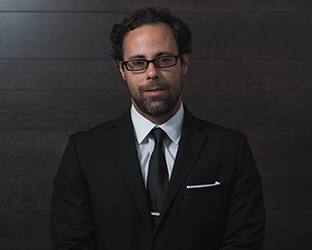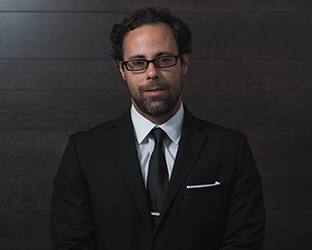 Carl Widdowson
CEO
Carl founded The Creative Momentum with a single purpose: to provide the ultimate creative and an everlasting branding experience for a clients' customers/prospects. He has over a decade of experience in delivering visionary and realistic ideas, and the highest quality in the industry for organizations of all shapes and sizes. As the CEO of The Creative Momentum, Carl always treats each client the same — with passion and the understanding that everyone has a common goal. That goal is to create a return on investment and have great customer loyalty. He is known to be involved in every step of the process — from helping to deliver concepts, to hand-coding websites, and to help reinforce the highest quality possible (which some would say he is a little obsessed). Carl may be the CEO; however, he will tell you he is every bit a part of the team's day-to-day tasks and ensuring the client gets the momentum effect they deserve.
Hometown/General
Mobile, but pretty much Atlanta, Starbucks-aholic, Can play the guitar, Inspiring the fellow person.
Playhard
Designing, Concepting, Coding and more coding, Drawing, Working out.
Favorite Quote
"Success comes from taking the initiative and following up... persisting... eloquently expressing the depth of your love. What simple action could you take today to produce a new momentum toward success in your life?"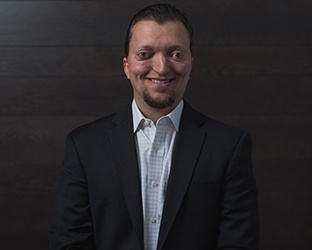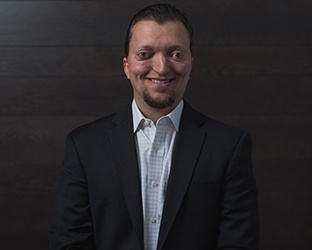 Michael White
President
Michael is the President and Co-Founder of The Creative Momentum. Michael has over 11 years of experience in understanding what clients' needs are and how to exceed their expectations. He leads overall revenue and operations, while helping lead the agency's growth and thought leadership. Michael has helped The Creative Momentum become both a nationally and locally ranked full-service creative & digital marketing agency. Michael helped lead The Creative Momentum to win the Pacesetter Award 3 years in a row for being one of the Top 100 Fastest Growing Private Companies in Atlanta by the Atlanta Business Chronicle. In 2017 The Creative Momentum was an INC. 5000 recipient. In 2016 and 2018 Michael was featured in CIO Review Magazine for The Creative Momentum being shortlisted as one of the 20 Most Promising Web Development Solution Providers. In 2014 The Creative Momentum was named Distinguished Web Design Agency by Horizon Interactive Awards. Some of Michael's client experience include Arby's, The Dian Fossey Gorilla Foundation, The King Center, Mentholatum, The Georgia Lottery, and Terminus.
Hometown/General
Atlanta- Yes, a native Seriously? Starbucks-aholic, Can play Alto Saxophone, and an Eagle Scout
Playhard
Rock Climbing, Tennis, Camping, International Traveling, and Fellowship
Favorite Quote
"Do just once what others say you can't do, and you will never pay attention to their limitations again."