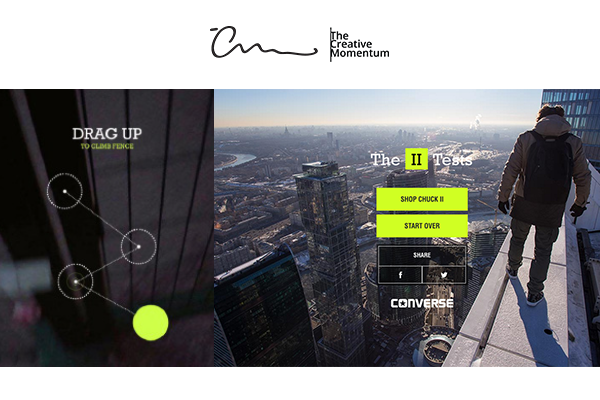 What's the point of a website?
Is it to provide information to your customers? Is it to engage with them? Is it to show off your brand's persona?
Sure, all of the above is true. But to borrow from Star Trek, none of these goals are your Prime Directive. The Prime Directive—your website's guiding principle and number one goal—is to generate quality leads. Everything else is secondary.
Your website is an investment, and you'll achieve a strong ROI only when you maximize your website's ability to collect information, convert visitors, and bring these users into your marketing funnel.
The best way to do this is through a simple and understandable conversion path.
Read More