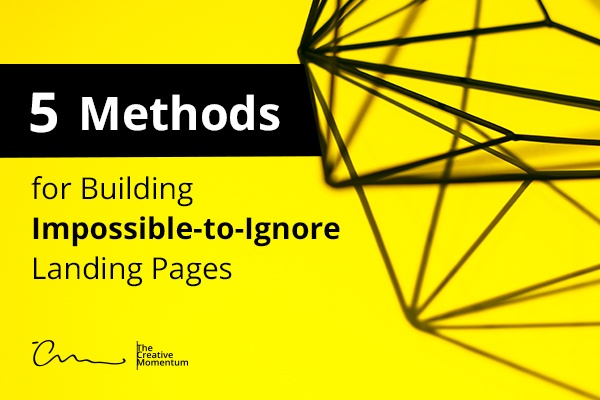 Landing pages are a tested, measured and proven strategy to convert visitors you're driving to your website. So why aren't more companies using them? We find that a lot of businesses market on social media, their website and PPC campaigns and drive all of those visitors to the same page – or worse, the homepage of their website.
These businesses are missing out on a valuable opportunity to slice and dice their marketing materials by buyer persona, the backbone of inbound marketing, which costs 62% LESS than outbound marketing.
So, bottom line: you should be building impossible-to-ignore landing pages. Here's how.
Read More