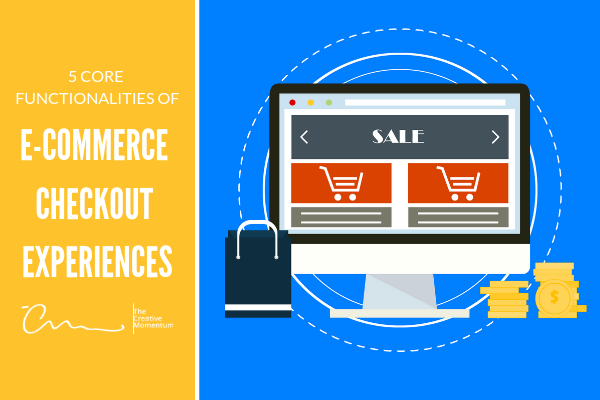 You made it to the finish line. Your customers are on your checkout page.
This is the most crucial part of your sales funnel can be one of the trickiest areas to optimize. Customers often feel last-minute resistance before committing to a purchase, and if your shopping cart doesn't give them that oh-so-important feeling of security they need to go through with the buy, you'll be leaving money on the table.
The last thing you want to do is drive customers away at the point of purchase with a confusing ordering experience. We recommend looking at the following issues to make sure your eCommerce checkout experience isn't the thing keeping your visitors from converting.
Read More