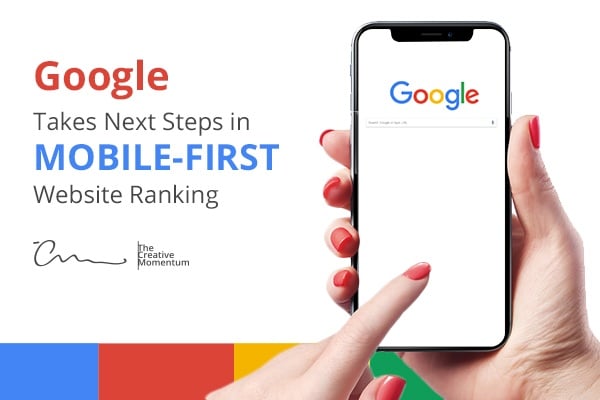 Google announced that beginning July 18th, 2018, it will assess how quickly a mobile website loads and rank it accordingly. This is what Google is calling the "Speed Update" and is the latest development in moving to a mobile-first ranking structure.
We have a blog outlining how mobile-first websites will rank higher than comparable sites who have only optimized for desktop versions. Digiday analyzed some of the most well-known websites imaginable – CNN, WSJ, National Geographic, Better Homes and Gardens – and found that some of these high traffic sites are actually too slow according to Google's new guidelines.
So how will slower sites fare after the Speed Update? Well, basically, if you're not thinking about your website's mobile experience, at some point soon, you may be penalized for it.
Read More