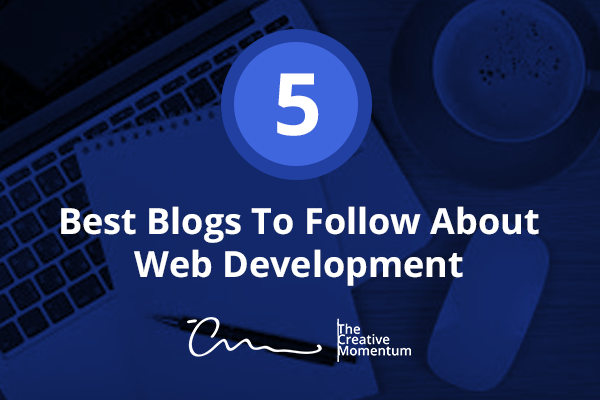 There are plenty of web development blogs out there to love. But with so many options, it can be tricky to know where to start reading.
There are hundreds of links to sift through. Decision paralysis sets in. Blogs start blending together. It's getting hard to breathe. THE WALLS ARE CLOSING IN!
We order you to calm down. While it's true that you could spend the better part of your life digging through all the content available on the web, we've done some of the work for you and compiled a list of our favorite development blogs for your education and enjoyment.
Read More