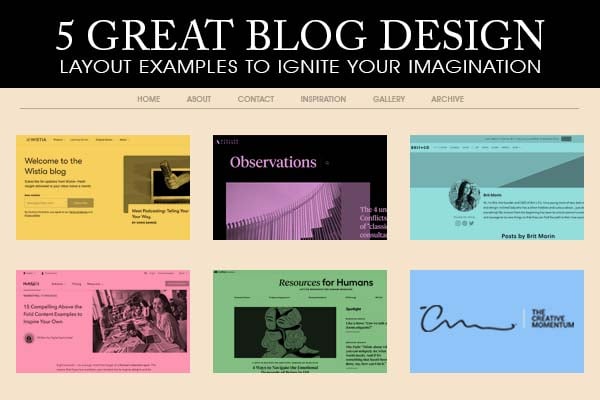 Blogs have significantly evolved over the years - from their humble beginnings as little personal diaries, they are one of the most powerful tools for online content today. They are serious money makers for some, and for many influencers and traditional businesses, blogs are the primary drivers of organic traffic.
A good blog builds engagement with your target audience and establishes trust and credibility on the part of the brand or individual.
In addition to having quality, relevant content, your blog layout impacts your brand's visibility and whether you'll see repeat visitors. With that in mind, we're sharing a few of our favorite blog design layouts to inspire you.
Read More