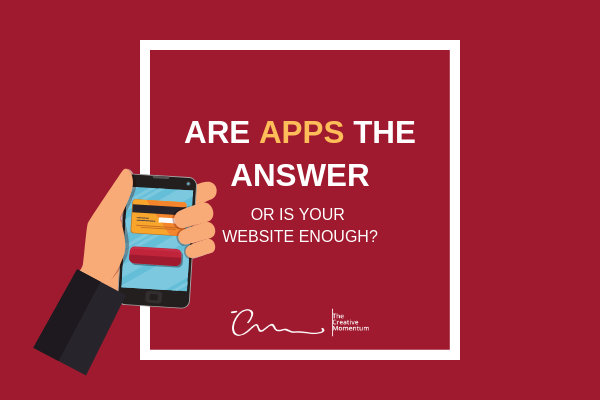 There's one bit of marketing advice floating around out there that business owners might be tired of hearing. How many times have you been told that you need to "get your business a mobile app"?
This is a pervasive bit of pseudo-wisdom that online sources push without much rationale. They hear statistics that encourage them, such as the fact that the average American spends five hours per day on mobile devices—92 percent of which is spent interacting with apps. They hear about the importance of mobile marketing and rush to get in on the action.
But do these companies really need to invest in one? Or are they just adding more waste into their increasingly-expensive and under-utilized marketing repertoire?
Read More