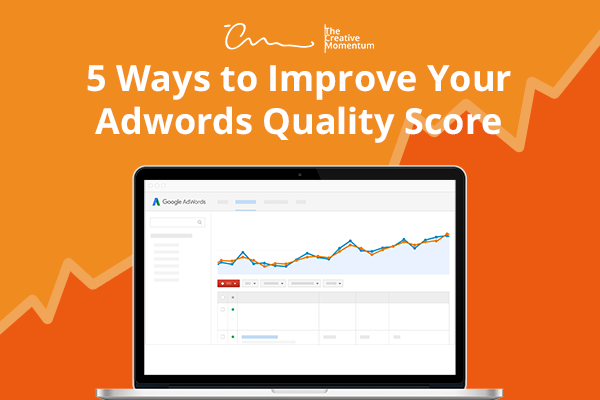 In many ways, your AdWords Quality Score is the gatekeeper to a successful paid search marketing campaign. Google has a vested interested in keeping both its users and advertisers happy, and as such, must balance the ads that businesses want to promote with the user experience of the searchers. It accomplishes this by assigning a quality score to each keyword used in a marketing campaign. There are three primary factors contributing to this metric:
Click-through rate
Ad relevance to keyword or search query – relevance of keyword/search query to ad
Landing page quality and relevance to keyword or search query
The success of these factors can make or break a marketing campaign. As such, all business owners should be invested in how to improve their quality score and get more out of their marketing budgets.
Read More