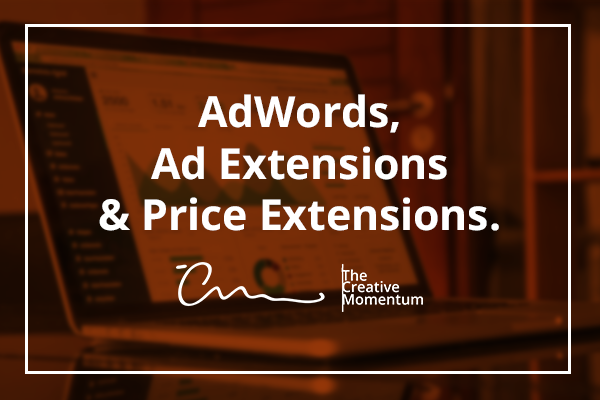 In 2000, Google introduced a service called AdWords. It allows businesses to pay for space on Google's front page – the mecca of all billboards.
Over the last 17 years, Google has expanded on its original concept quite a bit by creating Ad Extensions and Price Extensions. They are separate pieces of the search engine giant's advertising puzzle.
In this blog, we will break down how all of these terms are defined and how they benefit your business.
Read More